Animal Farm
exlibris ~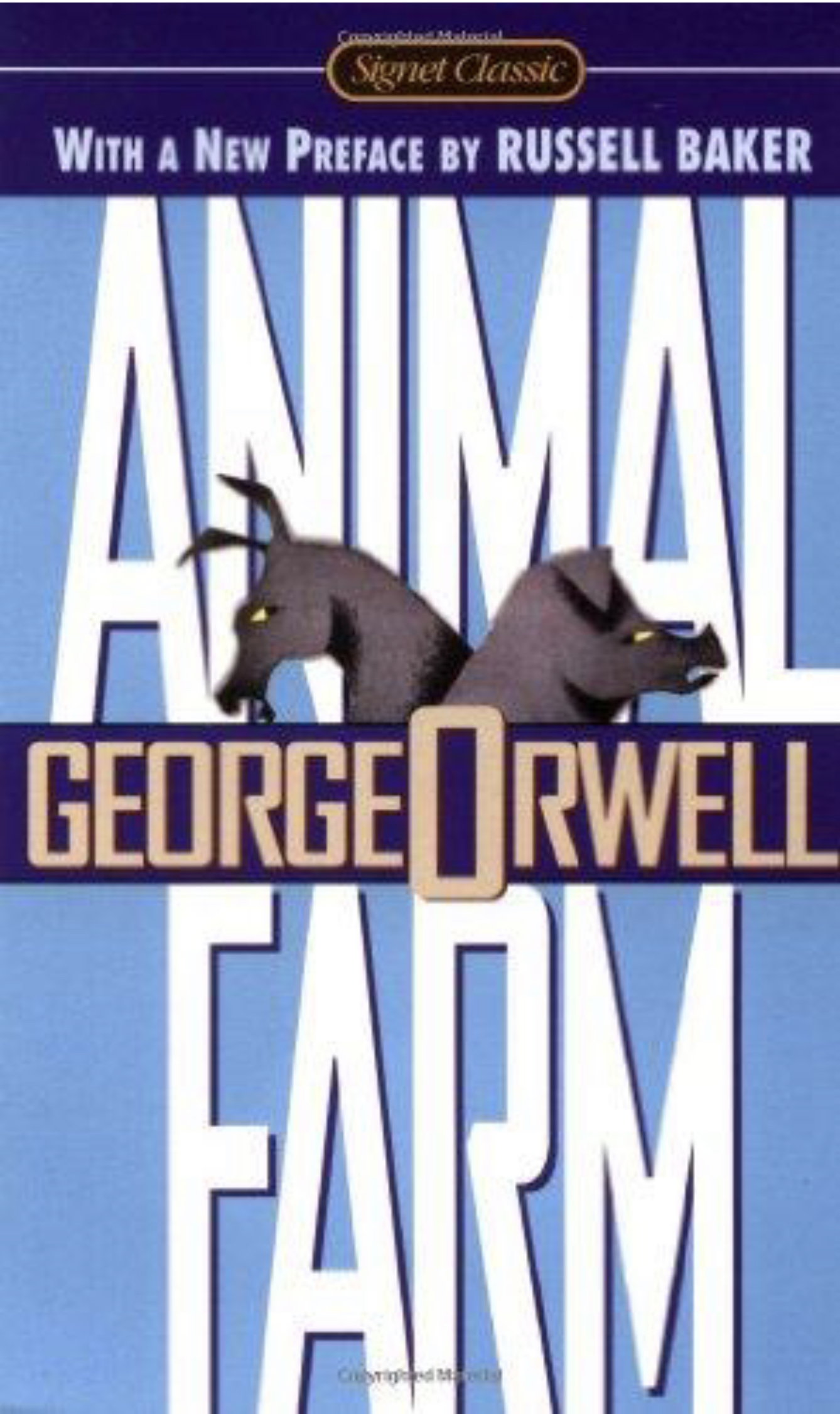 Bagaimana bila binatang-binatang menjadi lebih cerdas dan mampu memberontak kepada manusia untuk berkuasa terhadap sesama mereka, menentukan nasib mereka sendiri. Itulah cerita yang diangkat George Orwell dalam buku ini, Animal Farm. Novel sarkastik yang berusaha menggunakan dunia binatang diperkebunan sebagai metafora terhadap kondisi peralihan kekuasaan di Rusia keideologi Komunis dan kegagalannya.
Finally, the Bolsheviks were successful in carrying out the communist revolution in Russia and created a unique state based on the ideas of Marxism, calling for state-owned enterprises and an end to the exploitation that was common in a capitalist society.
Yet, even after the Russian Revolution, the exploitation continued and only the actors had changed. In Animal Farm, George Orwell depicts this very cycle of exploitation and the efforts of those who worked tirelessly in hopes of a better future.